Support for Universal Analytics is ending on July 1, 2023. So, it is high time businesses implement and adapt to Google Analytics 4, the latest crown jewel in Google Analytics. With GA4, Google is moving towards a cookie-less future and providing cross-platform insights. GA4 provides customized reporting, customized control of events, etc. which makes your digital marketing efforts easier.
Setting Up Google Analytics 4 is as easy as it can get. There are many ways to set up GA4 for collecting data. The easiest of which is using Google Tag Manager or GTM.
But, before that, you need to set up a GA4 property on your analytics page. If you haven't done that yet, check out the blog we wrote on GA4 Implementation and follow the instructions. If you would like to more about the different versions of analytics, we also have written a detailed blog on the differences between Universal Analytics and Google Analytics 4.
Once you have done setting up your GA4 property, you need to set up your Google Tag Manager account. To set up your GTM account all you need is admin access in Google Analytics 4, in case you are working in an organization. GTM provides a templated way to implement GA4 on your website and create custom events and eliminates the hassle of editing your code.
One way to go about GA4 implementation or your SEO strategy, if you don't want to hassle yourself, is to hire an SEO company in St. Louis that can help your business achieve its SEO goals, be it traffic, leads, or sales.
Setting Up the Main GA4 Code:
Google Analytics 4 tracks your website activities using the gtag.js tag. Google Tag Manager puts the tag on all your website's pages automatically, rather than pasting the script manually.
Before getting started with the GTM you have to paste the Google Tag Manager snippet on your website as instructed on the GTM home page. Once you click the 'GTM' ID on your menu bar, you will find the code.
Note: Make sure that your Google Analytics 4 is fired alongside Universal Analytics, such that you can use UA for your day-to-day activities and have some breathing time to get familiar with GA4.
What does Google Analytics do?
Step 1: Navigate to your GTM account and click on 'Add a New Tag'.
Step 2: Select 'Google Analytics GA4 Configuration' from the Tag Configuration menu.
Step 3: You will be now asked to enter your 'Measurement ID'. Copy and paste the Measurement ID from your account.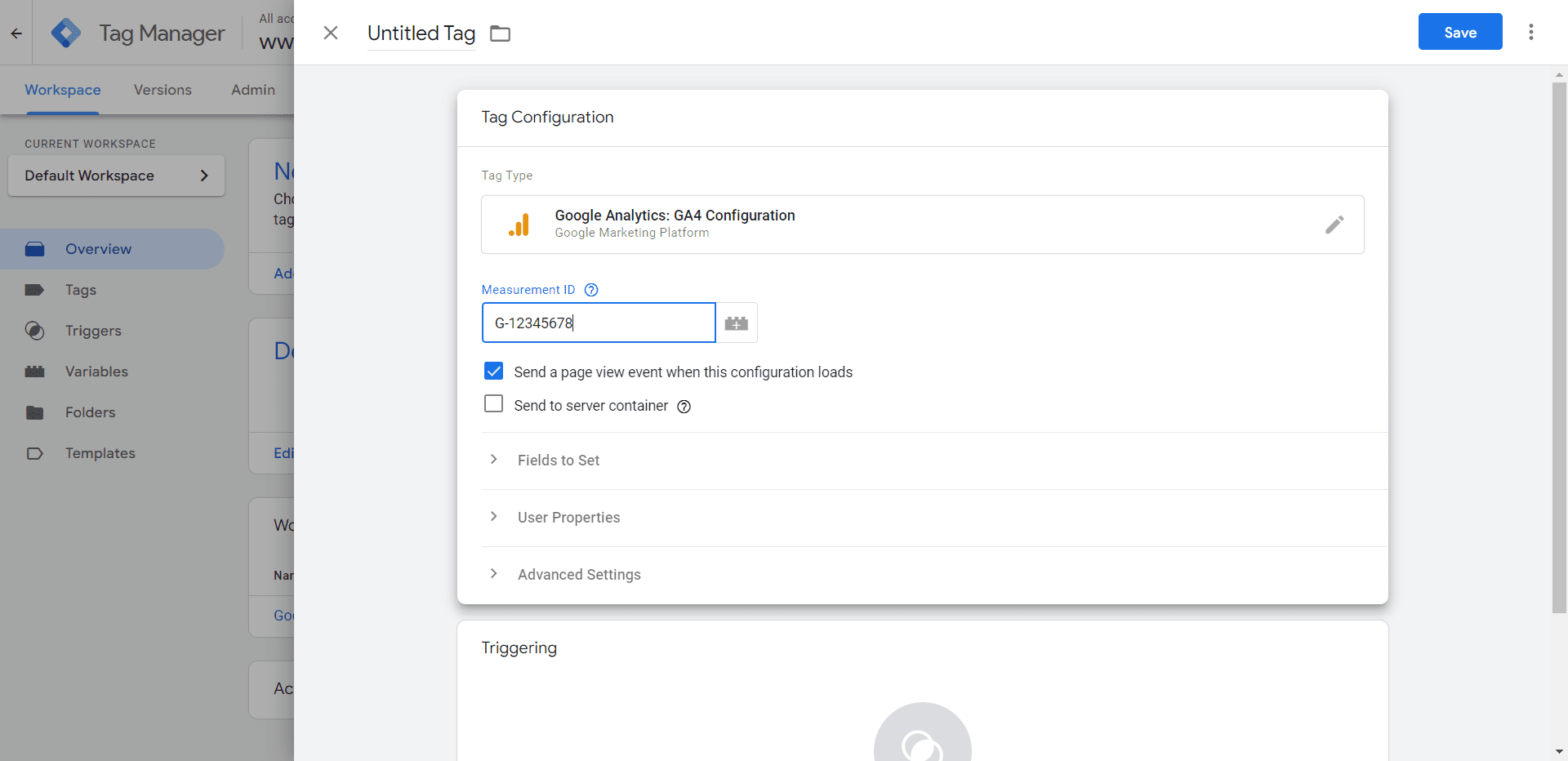 Step 4: Use the 'Triggering' box to choose the pages you want to place the gtag.js on your website. It is a good practice to place the tag on all of your website's pages. However, based on your need you can customize the pages to place the tags.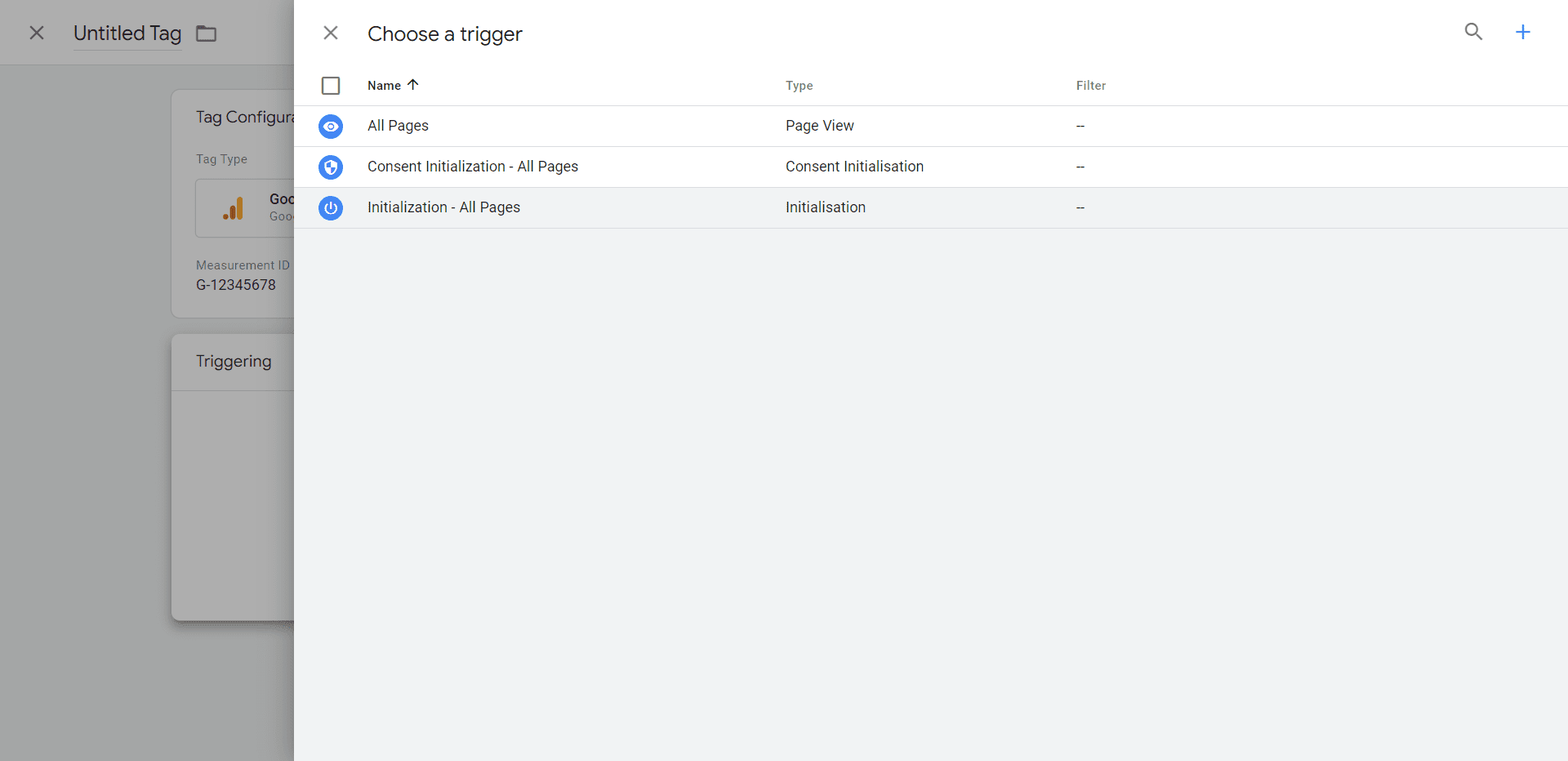 Step 5: Publish your GTM container once you are done with configuring your tag. Once the tag is published, your Google Analytics 4 property should start getting data. To verify the successful publishing of the tag browse your website and check the real-time data. Your session would be reflected on the dashboard.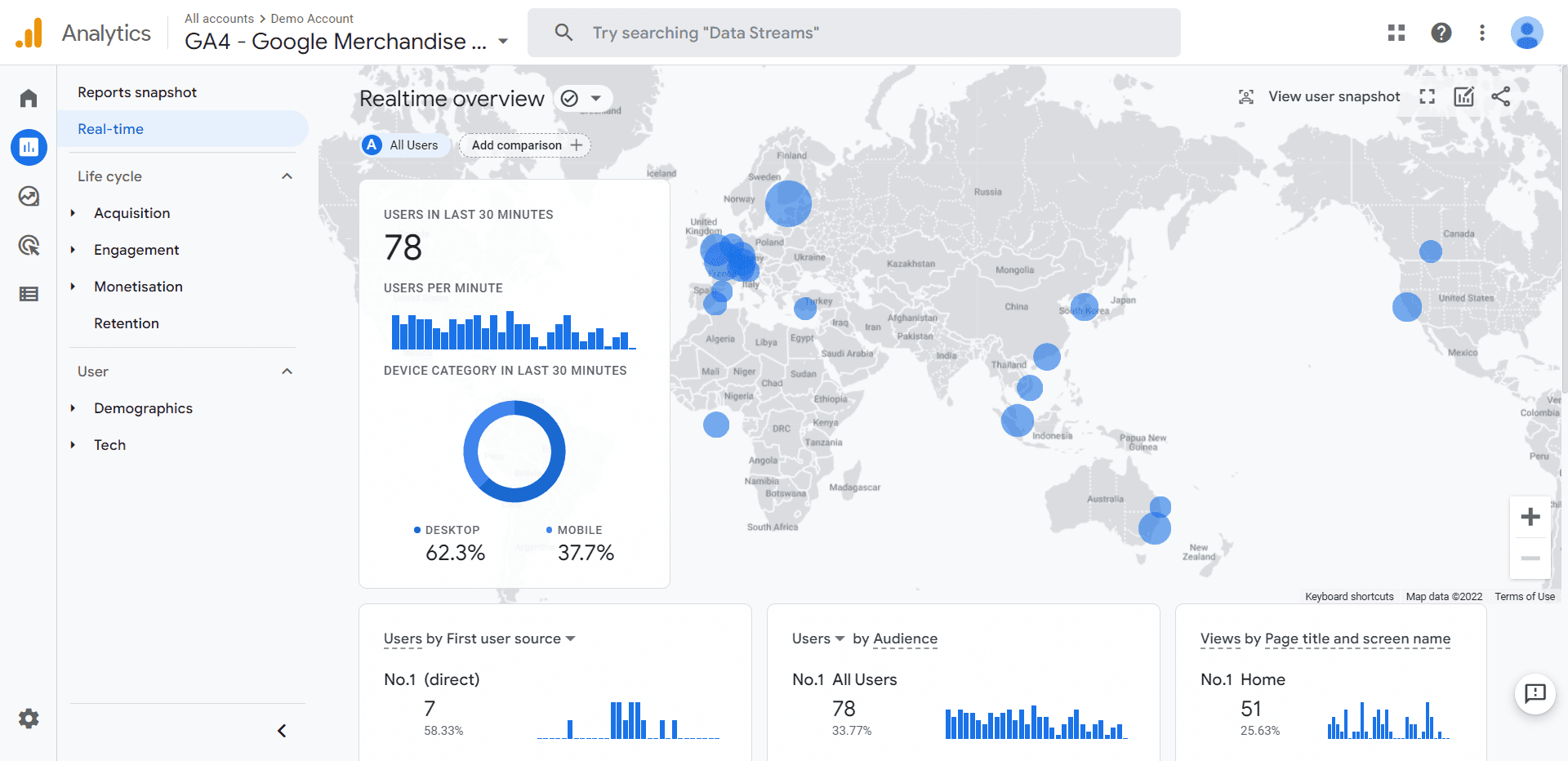 Using Google Tag Manager to configure your GA4 property is the easy way to do it, as we said earlier. However, there is more to Google Tag Manager than just configuring the property. We can also set up event tracking and so much more with GTM. I will be explaining the same in another blog and will be linking it here. It is high time that companies took migration to GA4 seriously. July 2023 might seem distant now, but on the larger scale of things, your July 2023 will be here in the blink of an eye.
If you are new to the world of analytics and would like to delegate your digital marketing work, hurry up and contact Digital Radium – the best Digital Marketing company in St. Louis. Our experts have years of experience and a keen eye for detail that can set your campaign apart from your competitors and rank you at the top.
Get More Insights and Services